SIDUS MARINE SINGAPORE PTE LTD is registered with Ship Serv for prompt quotes submission, an IMPA (International Marine Purchasing Association) and ISSA (International Shipsuppliers and Services Association) registered company.
Among the services provided by Sidus Marine are full range of Ship Chandling Supplies (Provisons, Bonded Stores, Technical Stores, Charts and Publications, Vessel IT Services, Vessel Security, Garbage CTM (Cash to Master) and Crew Change. The company always aims to provide the best service, finest quality, and fairest prices for ship supplies.
Sidus Marine Singapore Pte Ltd is one of the leading Ship Chandler in the region which operates on an international scale.
The company, with its dedicated professional team and strong background in the marine industry, aims to provide quality standards and client satisfaction at all times. Moreover, the warehouses located in Singapore and Philippines storing items requested by vessels, and the reliable network of international suppliers. and partners adds to the excellent service delivery. Sidus
Marine Group has full range of ship chandelling services and supply vessels of any kind, tonnage and nationality. High efficiency, responsibility, customer oriented approach, High quality of service and flexible pricing are our keys to success in work with local and foreign ship owners. Our team of dedicated marine professionals are available 24/7 basis, 365 days a year to handle all types of requirement from our customers.
Known for our honesty, reliability and responsibility we have built our high reputation and expanded our clientele globally. We seek to achieve more with our clientele globally. We seek to achieve more with our customers, by addressing your needs and demands, so you get support no matter what time of day.
OUR VISION
To become a global leader in ship chandling by providing quality goods at the most efficient way at all times in the marine industry.
OUR MISSION
To be the preferred supplier, providing consistent and reliable services and supplies to ships arriving at the ports of Singapore and globally with our trusted partners.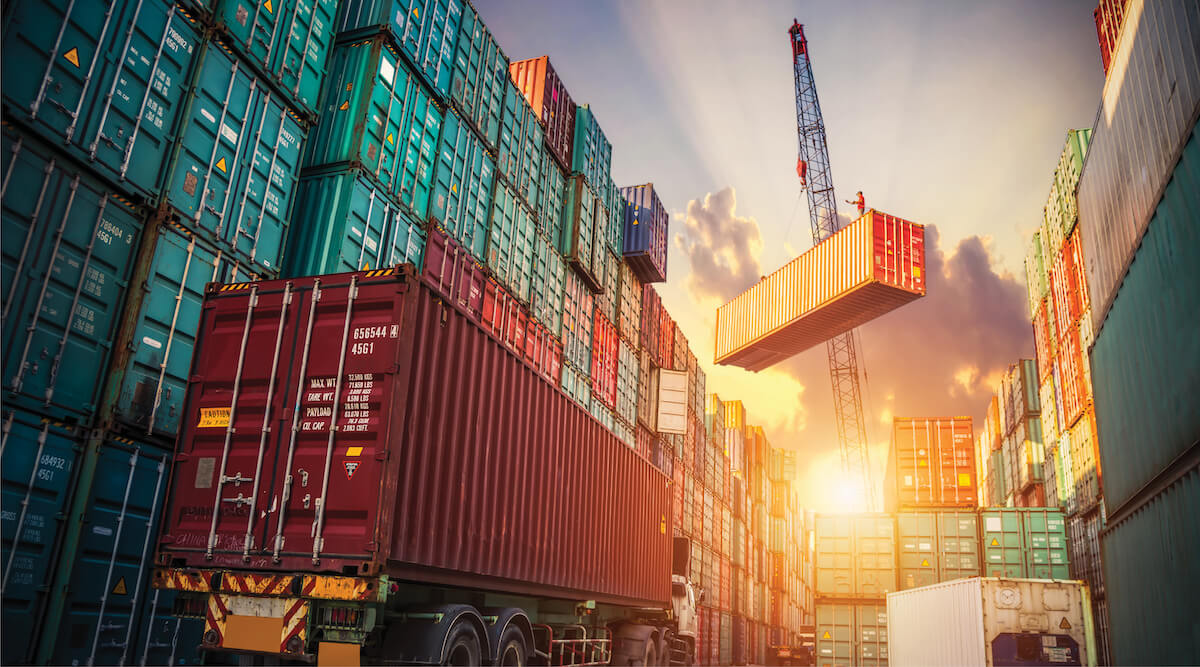 Sidus is also a member of SHIPSERV so that we can provide quotations more quickly, and IMPA / ISSA to provide a wider range of products with better quality. ​
Our company is a guard man dispatch security to support the ship from food / bond goods / ship equipment / chart / IT service / pirates etc. of the ship-/ Landing service CTM service such as ship waste and garbage / We provide better services such as procedures for replacement seafarers more quickly and at a satisfying price. ​
We are now able to provide worldwide services with the reputation of our customers. ​
We are familiar with the characteristics of various products from our long experience of delivering to ships, and we deliver high quality products that meet the needs of our customers. In addition, we have formed an Alliance with reputable vendors in each country in a wider area.
It enables delivery. ​