Welcome To SIDUS MARINE SINGAPORE
Sidus Marine (Singapore) Pte Ltd was incorporated in the year 2014 as a Ship Supplier in Singapore. Since then, it has fast expanded its coverage to cater vessels in Argentina, Bangladesh, Bahrain, Brazil, Bulgaria, Cameroon, Chile, Colombia, Egypt, Ghana, India, Indonesia, Italy, Jordan, Kenya, Malaysia, Mexico, Netherlands, Nigeria, Pakistan, Panama, Philippines, Romania, Russia, Singapore, Sri Lanka, South Africa, Taiwan, Tanzania, Thailand, Togo, Tunisia, Turkey, UAE, United Kingdom and other major ports worldwide thru our reliable partners.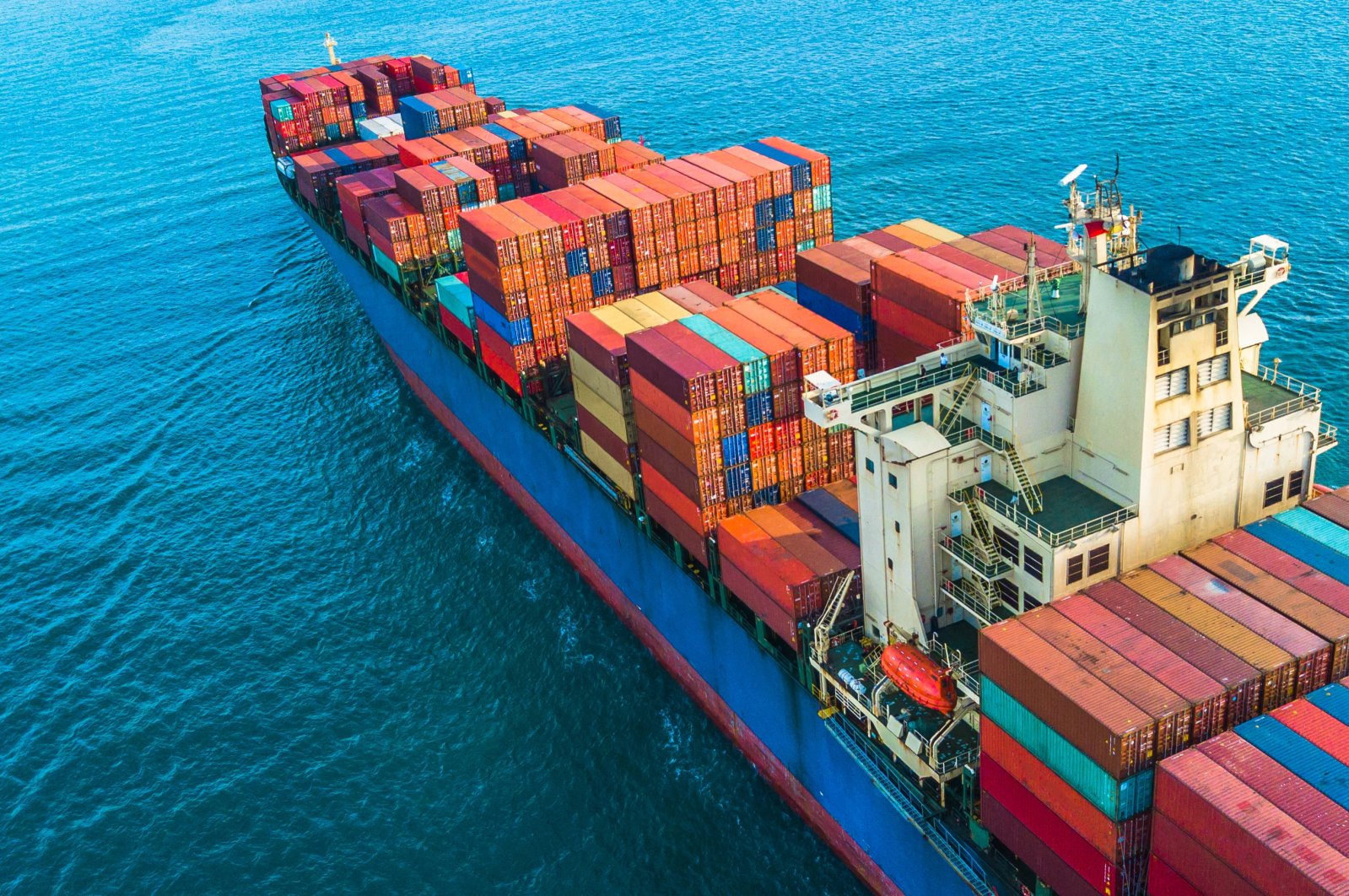 OUR VISION
To become a global leader in ship chandling by providing quality goods at the most efficient way at all times in the marine industry.
OUR MISSION
To be the preferred supplier, providing consistent and reliable services and supplies to ships arriving at the ports of Singapore and globally with our trusted partners.
OUR SERVICES
Our dedicated team offers the best quality provision and technical stores that are sourced both locally and internationally to meet every requirement.
We always ensure that our customers get the best quality products and efficient services at very competitive prices.
​ As for food products, we have an assortment of ingredients from each country to meet the needs of the crew of that country. In particular, we provide safer and more reliable products for ship equipment such as new ships.
​ We are better at cheaper and better at our policy.
Integrity
We believe in truth and high integrity as the guiding principle of doing business..
Teammates
We believe in our teammates and their well-being.
Customer Service
We believe in providing superior customer service.

A GLOBAL FOOTPRINT FOR GLOBAL OPERATIONS
WE ARE REGRISTERED ON